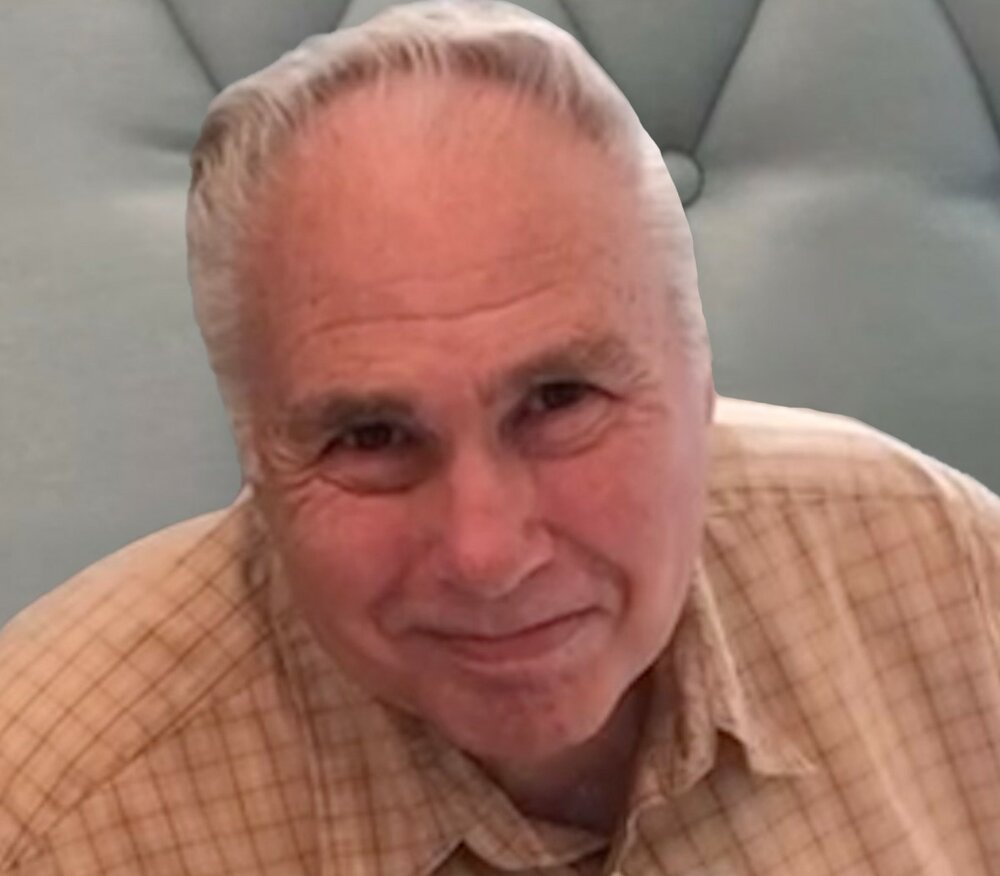 VISITATION
11:00 am - 12:00 pm
Wednesday, November 3, 2021
MOORE FUNERAL HOME
54 WEST JAMAICA AVENUE
VALLEY STREAM, New York, United States
516-825-0036

Get Directions
INTERMENT
12:30 pm - 1:00 pm
Wednesday, November 3, 2021
ROCKVILLE CEMETERY
45 MERRICK ROAD
LYNBROOK, New York, United States

Get Directions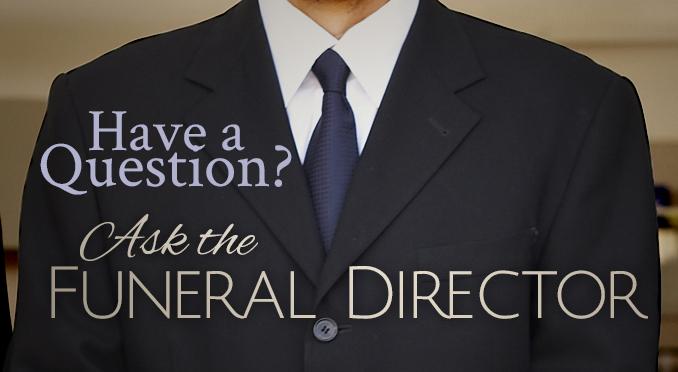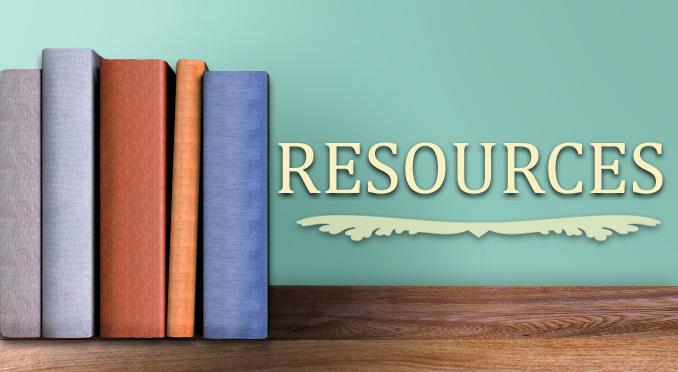 Obituary of JOHN EDWIN EVERSON
John Edwin Everson, known as "Jack" to his friends and loved ones, was born to Edwin and Katherine Everson in 1942. Young Jack had an early and lifelong fascination with science and technology and a deep need to understand how everything worked, both mechanical and electrical.
Growing up in Valley Stream, he worked as a paperboy, often reminiscing about the heavy load of papers he hauled all over town. Then, in the early '50s, at the age of 13, he found his true calling working at a local television repair shop. While out on a job, he first met and later fell in love with Elizabeth "Ann" Rohan when fixing her family's television. The two would later be married in 1965.
He attended Valley Stream Central High School and later graduated from South High School's class of 1960. He graduated from Hofstra University with a degree in Electrical Engineering.
Jack's proudest achievement came in 1966 as part of the team working on the power systems for NASA's surveyor moon probe. Surveyor played an integral role in the United States' space program and laid the groundwork for the Apollo manned missions to the moon. Jack would often remark that he and his fellow engineers etched their names under one of Surveyor's power supply panels and mused, "How many people do you know have their names on the moon?"
Following Jack's work as an engineer for various aerospace firms, he translated his expertise into sales at Tektronix, building customized high-powered computer workstations for clients including Brookhaven National Laboratory, the US Government, and several Ivy League Universities. Jack interacted with many pioneers of the early personal computing era and participated in the original Homebrew Computer Club, based in Menlo Park, California.
In 1988, six years after the sudden passing of his wife Ann, Jack Everson decided to close the door on a successful career in engineering and technology to devote himself full-time to being a father to his two children, Lisa and John. In the intervening years, Jack ensured his kids had a college education and actively followed the highlights of their careers.
Jack was a generous and loving father and a doting grandfather. His understanding of computers, electronics, and mechanics, as well as his uncanny ability to find clever solutions to fix almost anything, will be missed.
He is survived by his children, Lisa Everson Schauer, John Everson, and their spouses Glen Schauer and Hoo Lynn Everson, whom he loved as his own. He is also survived by his four grandchildren, Oliver and Ella Schauer, and Madeleine and Elizabeth Everson.
Share Your Memory of
JOHN

118 Union Avenue | Lynbrook, New York | 11563
Tel: 516-593-1111 | Fax: 516-593-1114
Email: kenlysak@perryfh.com