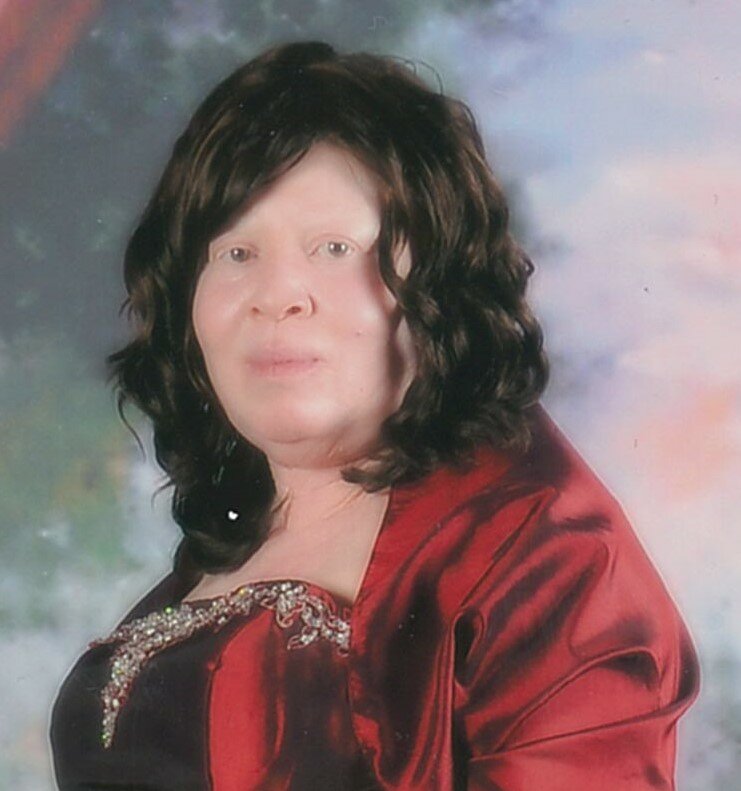 Obituary of SONIA STEWART
SONIA T STEWART
Feb 3, 1955 - June 1, 2021
Sonia Theresa Stewart was born on February 3 1955 and passed away on June 1, 2021.
Sonia Stewart was born in Kingston, Jamaica West Indies and raised in the St. Mary. She was a middle child of 6 kids but she was rejected by her late mother, who gave he away at 3 weeks old. Sonia never met her father. She was raised by her grandmother (Isadora Tucker) and two aunts Joyce Tucker and the late Adie Tucker. She was a teacher who was also involved in public works for the Jamaican government until she migrated to the United States in early 80's. In the US, She worked many years in NYC hospital system. Her warm personality, drive, love for God and people inspired her to community service, volunteering her time to others-and commitment to fundraising for her community and her church (UAC).
She is survived by her husband Osbert, six children -Nadine, Sophia, Osbert, Claudia, Tiffany, Latoya and seven grandchildren-Adrian, Aariel, Christopher, Amarion, Christina, Tyler and Dylan. She will be missed forever and always by her family and friends. Her LOVE & LEGACY will live on through her children.
Romans 8: 38-39
"For I am convinced that neither death, nor life, nor angels, nor rulers, nor things present, nor things to come, nor powers, nor height, nor depth, nor anything else in all creation, will be able to separate us from the love of God in Christ Jesus our Lord."
Share Your Memory of
SONIA

118 Union Avenue | Lynbrook, New York | 11563
Tel: 516-593-1111 | Fax: 516-593-1114
Email: kenlysak@perryfh.com