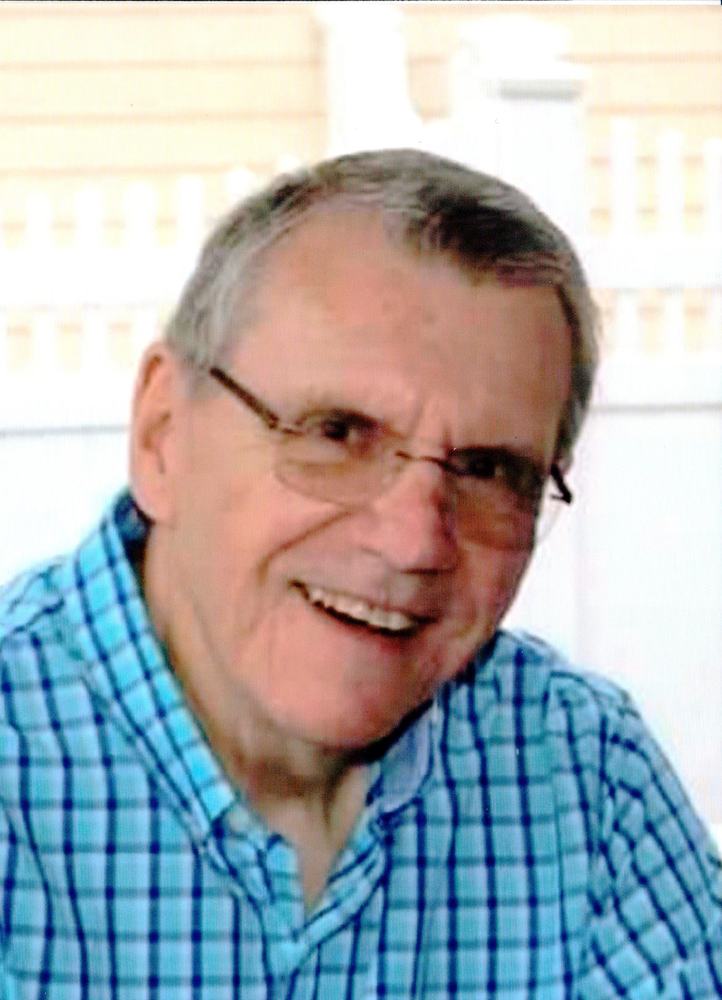 Obituary of Robert Schultz
On Thursday, January 31, 2019, Robert ' Bob' Schultz, loving husband, brother, father, and grandfather passed away
surrounded by his wife, son, and daughter after a courageous 4 year battle with liver cancer.
Bob was born June 1, 1941, in Brooklyn, New York to parents John and Margaret Schultz. He was older brother to
sister Lorraine and spent his childhood growing up in Greenpoint, Brooklyn. In 1963 Bob joined the NYPD and remained
on the force until his retirement in 1987. Bob married his loving wife Elaine in October 1964 and they resided in Queens, NY.
In 1969 Bob and Elaine bought a house in East Rockaway, NY where they still resided until his passing. They were married for 54 years and
raised two children, Michael and Laura. Bob was the proud Grandfather of Lindsey, Malina, Kristen, and John. Some of Bob's
favorite things were listening to 1950's Rock-n-roll and Doo-Wop music, watching his favorite sports teams the New York Rangers, New York Mets
and New York Jets. He was a big Brooklyn Dodgers fan in his youth. Bob also enjoyed taking walks on the Long Beach Boardwalk, watching shows on his iPad,
and playing Words With Friends. He also loved taking trips to Northern California to visit his son Michael and grandaughter Malina. Most of all,
he loved spending time with all of his grandkids and his loving family. Bob worked hard to provide for his family and he was loved by all that knew him.
We already miss him very much, but it gives us great comfort to know that he will always be with us in our hearts. Rest in peace, until we meet again...
118 Union Avenue | Lynbrook, New York | 11563
Tel: 516-593-1111 | Fax: 516-593-1114
Email: kenlysak@perryfh.com