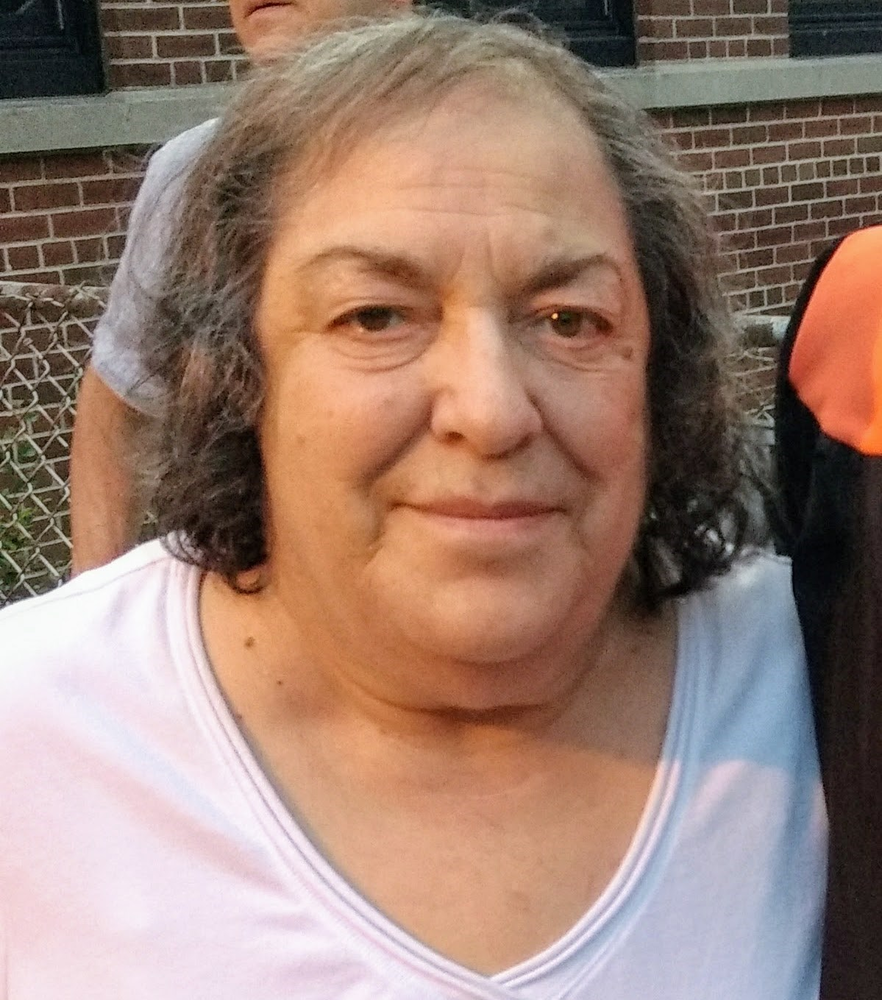 Obituary of Concetta A Napoli
Connie Napoli 12/30/1941 to 02/13/2019 Daughter of Augustine
& Josephine, Sister to Andrew, Nat, & Augie, Wife to Thomas, Mother of
John (Coleen), Theresa, & Michael (Sandy), Grandmother to Melanie, John Luke, Theresa, &
James, Bella & Alexa is now at rest. We pray that her pain and suffering
Were left behind as she finally finds Peace in the loving arms of Our Lord.
Reunited now with her beloved daughter Theresa, and broken free from the failing health
of the body, her enlightened spirit is now unburdened and free. We shall ever be so
blessed to have known such a brave soul as she. Thank you for sharing
your life with all of us.
We love you always and forever.